My Favorites of 2022 – A Look Back
At the beginning of each new year, I like to share some of my favorite blog posts from the previous year. Even though my favorites weren't necessarily the most popular posts of the year, they're a handful of ones I liked for one reason or another. (For the most popular recap read – 10 Most Popular Posts of 2022). So, if you're looking for some ideas or projects to start off the new year, hopefully some of my favorites of 2022 will inspire you!
Here are some of my favorites of 2022…
(Please click the title below each photo to see the full post)
My Favorite Table Setting of 2022:
Coastal Table Setting Ideas for Casual Summer Entertaining
Not only was this table setting one of my favorites, but it also made my list for the Top 10 Most Popular Blog Posts of 2022! Since I'm a big fan of coastal style, it was easy for me to create. I had almost all of the accessories in my decorating stash so I basically used what I owned. Isn't it great when you can do that? I'd love to take the credit for growing those gorgeous hydrangeas but I bought them at the grocery store…and the rest were faux! Overall, I was happy with how my coastal table turned out. Of course, now I'm really missing summer!
My Favorite Vignette for 2022:
Simple Christmas Vignettes and Easy Holiday Decorating Ideas
Just last month, I shared a bunch of simple Christmas vignettes around my house. Basically, it gave me a change to show random areas around my home that didn't make it into my annual Christmas Home Tour. Also, it reminded me that you don't have to go overboard with Christmas decor. Sometimes, just little greenery here and there with some simple decorations are all you need!
My Favorite DIY of 2022:
Breakfast Tray Makeover – How to Update with Paint (An Easy DIY)
For the most part, if I attempt a DIY project, you can bet that it will be something easy! With little effort, I was able to transform this boring and unused tray into something pretty and practical! Plus, it will be the perfect accessory to use in future vignettes!
My Favorite (Interior) Seasonal Decorating Post for 2022: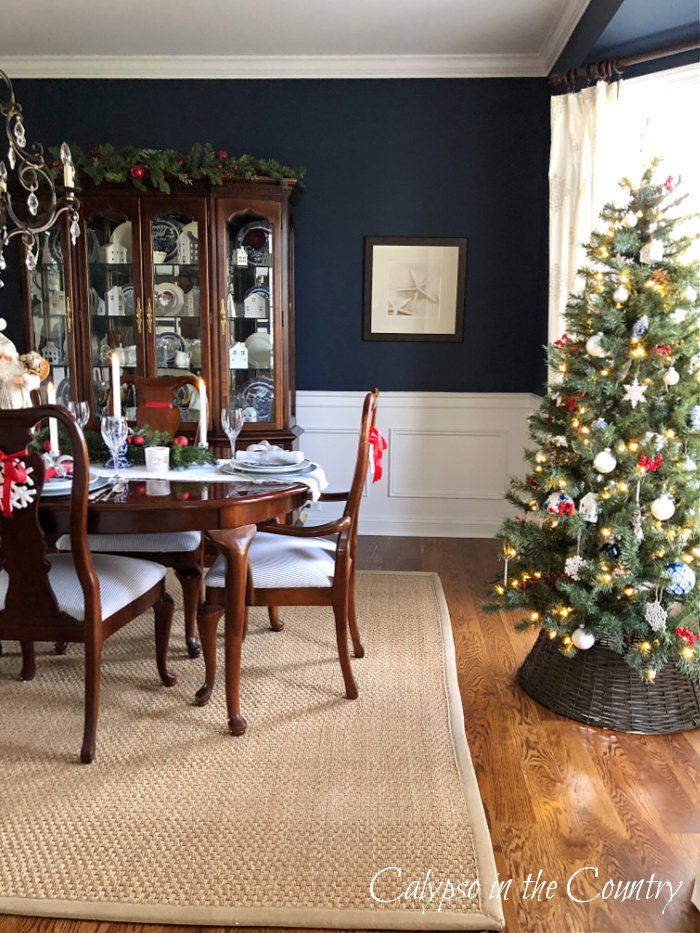 Blue and White Christmas Decor Ideas for a Festive Dining Room
With all the decorating we do around the holidays, it made sense to include another Christmas post in my list of favorites of 2022. Each year, I enjoy coming up with new looks for my dining room. Since my walls are navy blue, I usually decorate with some variation of blue…my favorite color. Then to coordinate with the snowflake theme I used around the house, I added snowflakes to the tree, table and hung them on the back of the chairs.
My Favorite (Exterior) Seasonal Decorating Post for 2022:
Simple Fall Outdoor Decorating Ideas (in Woodstock Vermont)
You can't go wrong with Vermont in the fall! This past October, I spent time in the charming town of Woodstock, Vermont and was inspired by all the lovely homes and outdoor areas. On the blog, I shared my photos of the pretty street scenes and porches decorated for fall…so many beautiful ideas to copy!
My Favorite "Saturday Spotlight" Blog Post of 2022: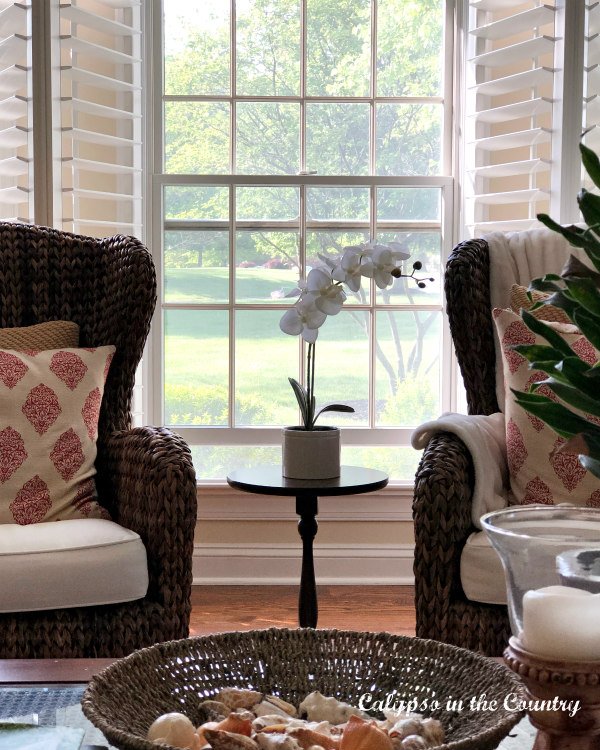 Saturday Spotlight – Timeless Home Decor Favorites
In my weekly series, The Saturday Spotlight, I like to highlight a different theme with decorating inspiration to go along with it. Though it was hard to pick a favorite for 2022, I chose my Timeless Home Decor Favorites because it best represents my decorating style.
Hopefully, after taking a look at my favorites of 2022 you'll be inspired to try some new things in your home this year!
And since it's always fun to reminisce, here are some links to my favorite posts from previous years!
Even though these were my favorites, I'd love to hear what YOU would like to see more of in 2023. Please feel free to share any ideas in the comments below!
As always, I appreciate that you've taken the time to visit my blog! Thank you for your support and virtual friendship! Best wishes for a happy and healthy 2023!
Did you have any favorite projects for 2022?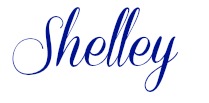 Follow along so you don't miss a post!
Subscribe by email – HERE
Pinterest/ Instagram / Facebook / Twitter