JOIN MY NEWSLETTER TO…
Get the latest inspiration sent to your inbox!
If you're hosting Thanksgiving this year, you probably have a huge list of things to do in the next couple of weeks. If one of those things involves creating a centerpiece, I've got you covered. Today, I'm sharing 5 simple (and super-easy) Thanksgiving centerpiece ideas for you! (Actually, more than five if you count all…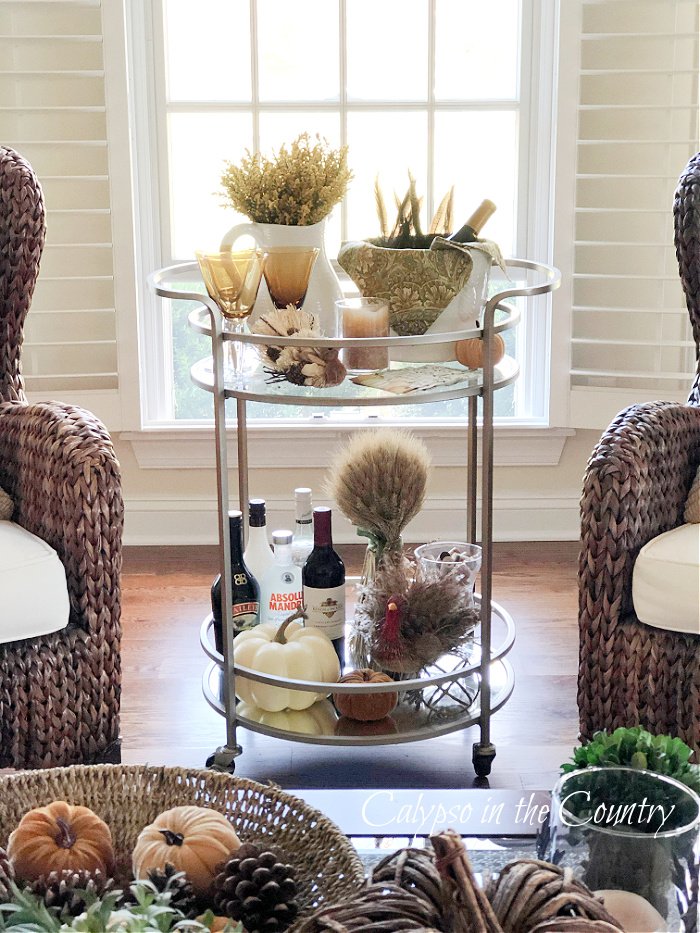 Are you hosting Thanksgiving this year? Well, if you're looking for some Thanksgiving decorating ideas, you've come to the right place. Today, I'm joining a talented group of bloggers for a "Fall with Feathered Friends" Blog Hop". We're sharing all kinds of fall bird themed decor so I'm sure you'll find something that inspires you. …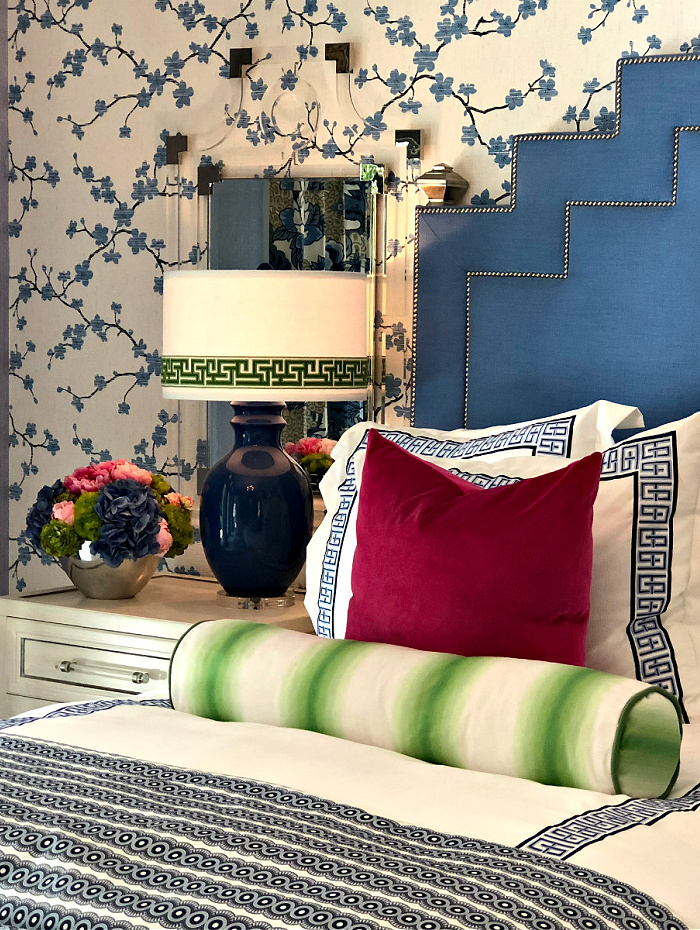 Happy Weekend and welcome to the Saturday Spotlight where this week we're focusing on bedrooms. After all, this is the weekend we turn back our clocks and get to stay in bed for an extra hour! Of course, if you have pets…or kids, you might not have the luxury of enjoying that extra hour. Oh well… …
hello! I'M SHELLEY!
Welcome to my lifestyle blog, Calypso in the Country!
I hope to inspire you with budget friendly ways to create a home you love. My style is casual/traditional with some coastal touches… because everyday should feel like a vacation. Follow along as I share DIY projects, tablescapes, decorating ideas, anything blue and white, travel and more!
Welcome to Calypso in the Country
Welcome! My name is Shelley and this is my blog – Calypso in the Country!
While you're here, I hope to inspire you with home decor, entertaining tips, tablescapes and anything to make your home more beautiful!
My decorating style leans toward traditional with a coastal twist and a splash of British Colonial! I love adding color to my home but I tone it down with neutrals and textures.
Basically, my goal is to make my home feel like a vacation that never ends. Speaking of vacations, I occasionally share our travels on the blog as well. Although as a busy family, we don't get away as much as we'd like!
More Inspiration
DIY projects and ideas from the blog!