JOIN MY NEWSLETTER TO…
Get the latest inspiration sent to your inbox!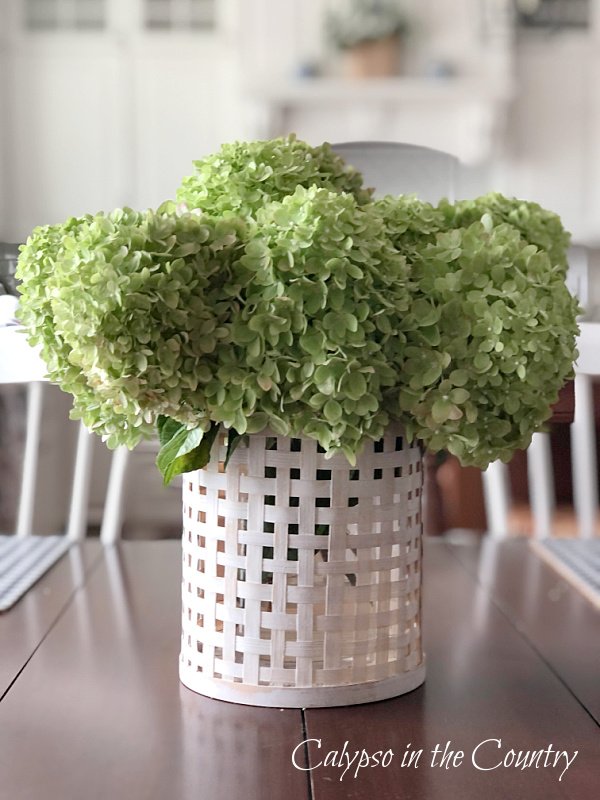 Do you struggle with decorating ideas for late summer – early fall? Honestly, I think we all do! So, I've come up with some easy ideas you can try in your home. Today, I'm sharing some early fall decor ideas for the kitchen! Hopefully, I'll inspire you with simple ways to transition your decor from…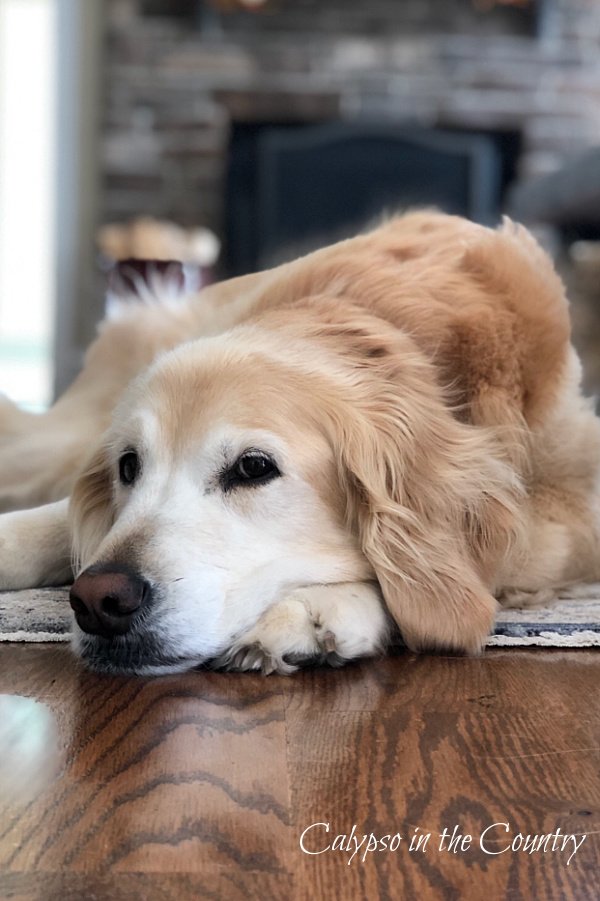 Happy weekend and welcome to the Saturday Spotlight! Here in New Jersey, it's still super-hot and very humid…which is pretty normal for August. Now it really makes sense why mid-summer is also referred to as the "Dog Days of Summer"! Ironically, (or maybe not ironically) August happens to be National Dog Month (and August 26th…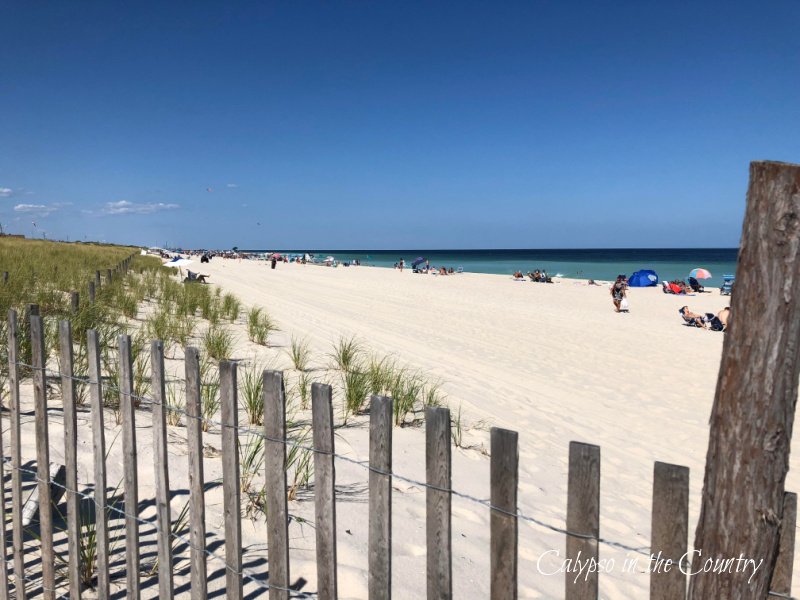 Happy weekend and welcome to the Saturday Spotlight! Are you still embracing summer or have you already switched over to fall mode? Each year, I hang onto summer to the very last moment…and this year is no different. So, join me today as I share my tips on how to make the most of summer! …
hello! I'M SHELLEY!
Welcome to my lifestyle blog, Calypso in the Country!
I hope to inspire you with budget friendly ways to create a home you love. My style is casual/traditional with some coastal touches… because everyday should feel like a vacation. Follow along as I share DIY projects, tablescapes, decorating ideas, anything blue and white, travel and more!
Welcome to Calypso in the Country
Welcome! My name is Shelley and this is my blog – Calypso in the Country!
I live in New Jersey with my husband, two teenage boys and a golden retriever, Rosie.
While you're here, I hope to inspire you with home decor, entertaining tips, tablescapes and anything to make your home more beautiful!
My decorating style leans toward traditional with a coastal twist and a splash of British Colonial! I love adding color to my home but I tone it down with neutrals and textures. Basically, my goal is to make my home feel like a vacation that never ends. Speaking of vacations, I occasionally share our travels on the blog as well. Although as a busy family, we don't get away as much as we'd like!
More Inspiration
Summer projects and ideas from the blog!