Ways to Celebrate Fall – (Places, Spaces and Ideas)
Happy Fall Everyone! Here in New Jersey, the temperatures have cooperated and we are waking up to a gorgeous cool morning. The highs are only expected to reach 70 degrees today! Now, that's the way to usher in the new season…don't you think?
In honor of fall's arrival, I have gathered up some ways to celebrate fall!
These are some of my favorite posts that celebrate the fall season…
Let's start with some places: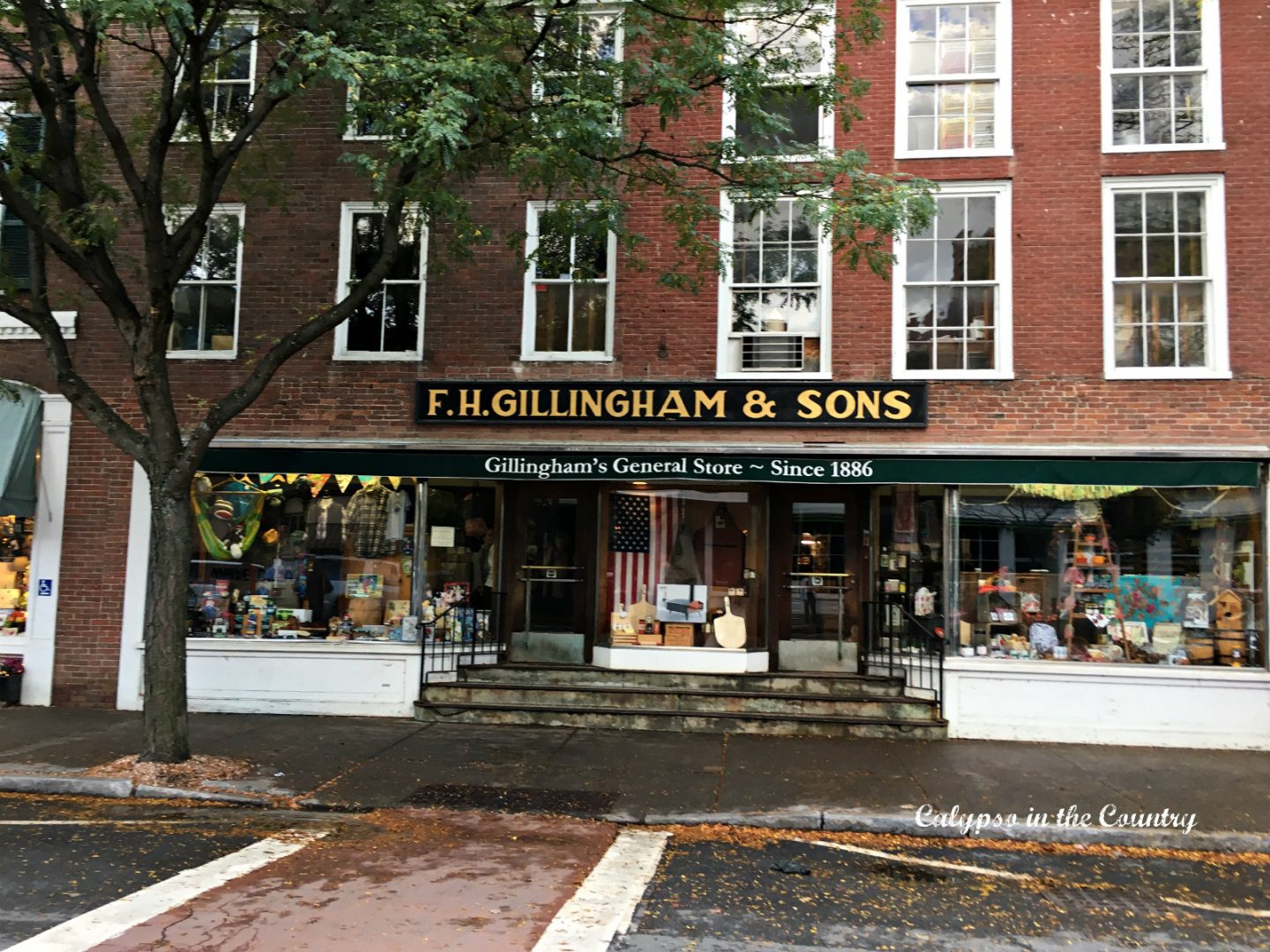 Vermont in the Fall – Is There a Better Place to Be?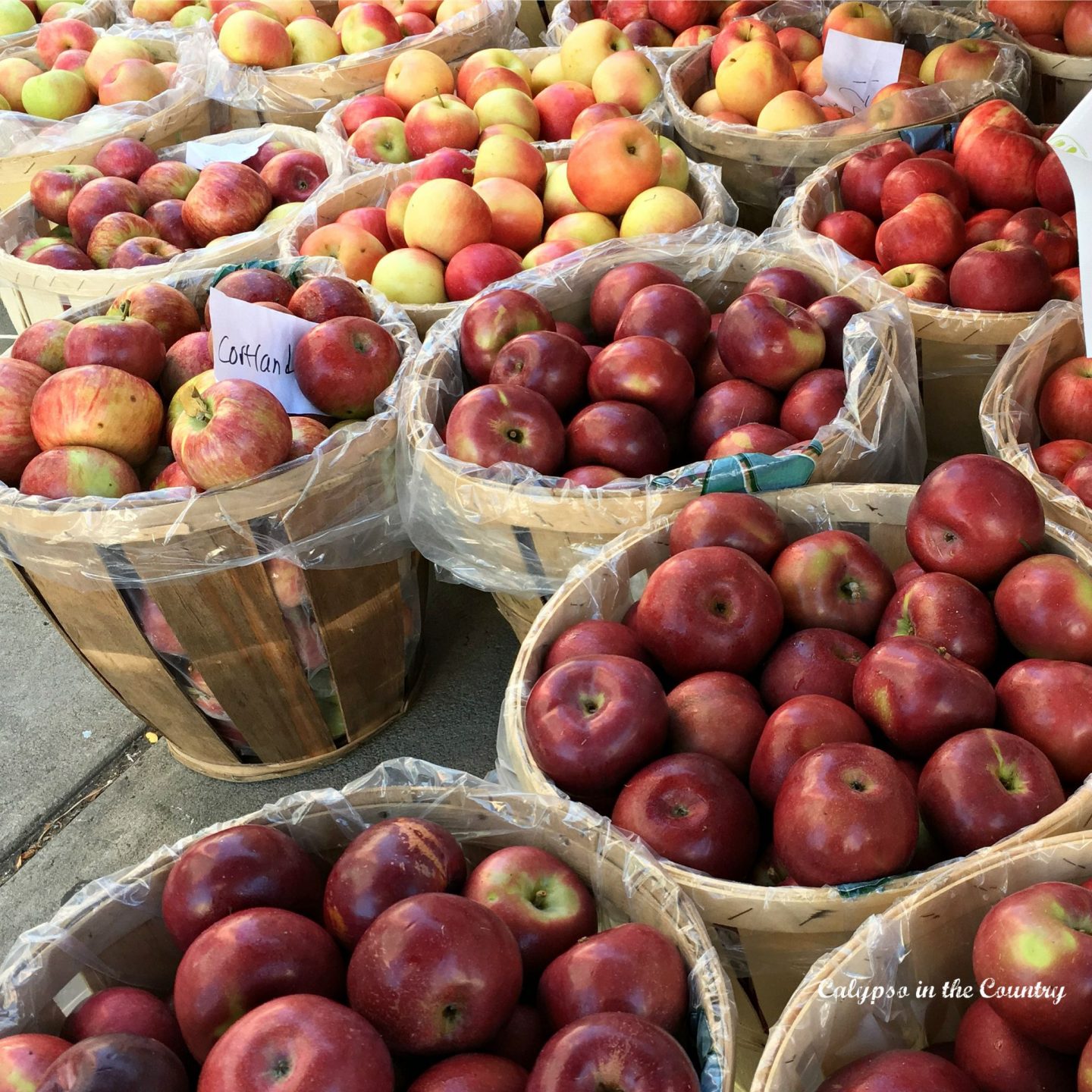 Places to Spend a Fall Day and a Few Recent Happenings
Since fall is a great time to cozy-up your home, get inspired with some fall decorating ideas…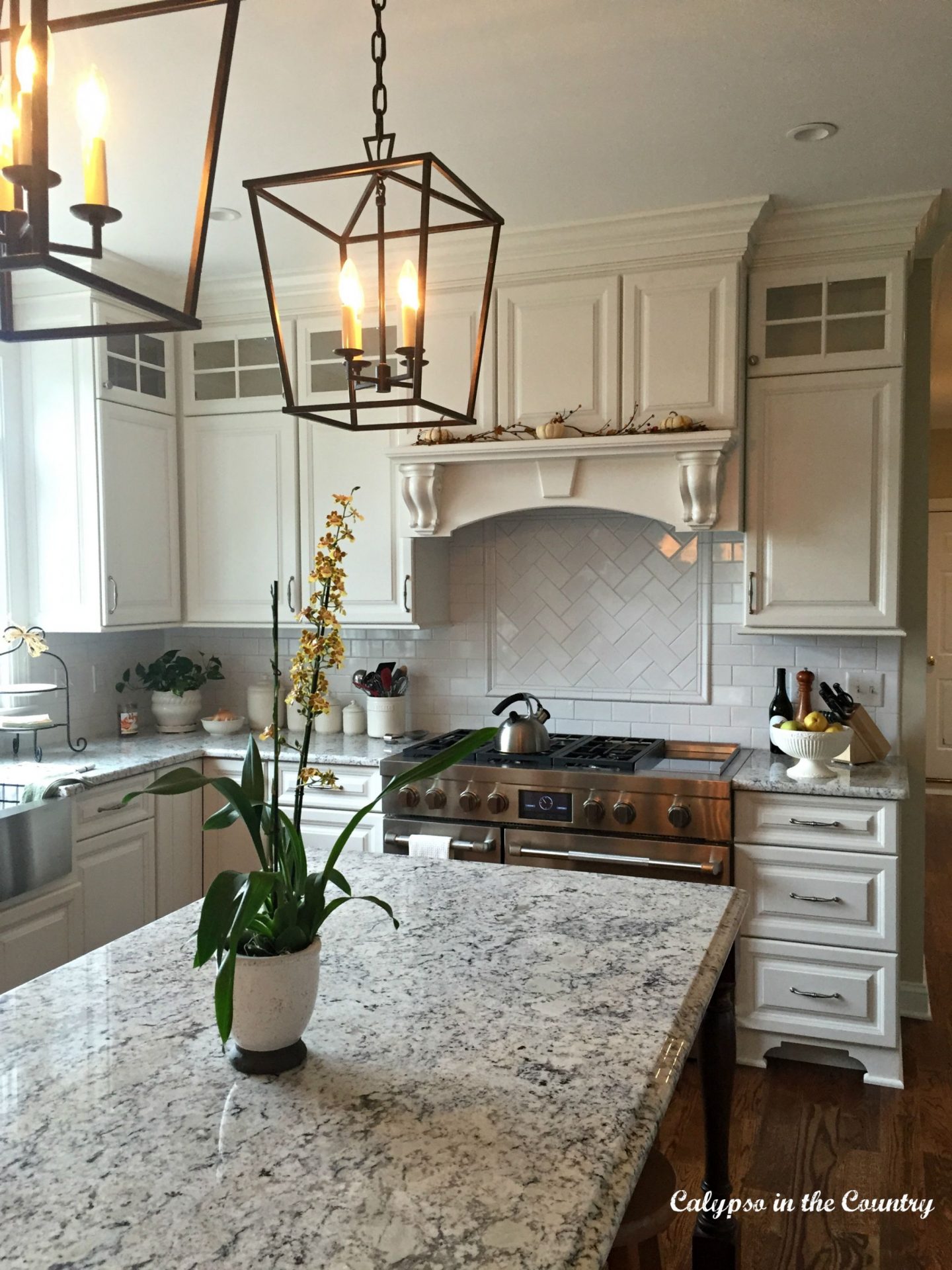 Subtle Autumn Accents – Simple Decorating Ideas for the Kitchen

Autumn Table and White Pumpkin Vignettes in the Kitchen
Thanksgiving Table Setting with White Pumpkins
A Festive Fall Vignette on the Console Table
Fall Mantel with Apples and White Pumpkins
How about a comfort food recipe for a fall day…
Fall Favorites – An Easy a Delicious Banana Muffin Recipe
Let's not forget the outside…
Fall Front Porch – Embracing the Colors of the Season
With Halloween on the horizon, it's time to start planning those costumes…
Henry Danger Inspired Halloween Costume
Speaking of costumes, don't forget about the dog!
And remember to give your neighbors a treat!
How to Start a Fun Halloween Tradition in Your Neighborhood
No matter how old you are, don't forget to jump in the leaves!
Hopefully, some of my ideas inspired you with ways to celebrate fall!
Happy Fall and thanks for stopping by!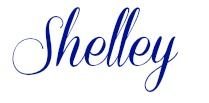 Follow along so you don't miss a post!
Subscribe by email – HERE
Pinterest/ Instagram / Facebook / Twitter