Let's Get Ready for Fall! (Saturday Spotlight)
Happy weekend and welcome to the Saturday Spotlight! Yes, here we are in mid-September already. Wow, time really flies this time of year! Basically, we'll go from back to school to Christmas in the blink of an eye. Well, like it or not, fall officially arrives on Wednesday, September 22nd! Before time gets away from me, I thought I'd share some ideas to get ready for fall!
*For your convenience, please note that this post may contain affiliate links. If you make a purchase after clicking my links below, I will receive a small commission (at no additional cost to you).
Decorating Ideas to Get Ready for Fall:
So far, I've done a little early fall decorating but this week I plan to get serious. In the past, I've shared how I "do fall" around my house. Overall, I'm working at the same pace as previous years…slowly...
Fall Mantel with Apples and White Pumpkins
Recipes to Get Ready for Fall:
On the blog this week, I shared our family baked beans recipe. If you're looking for Thanksgiving side dish ideas or just a new fall recipe, visit that blog post.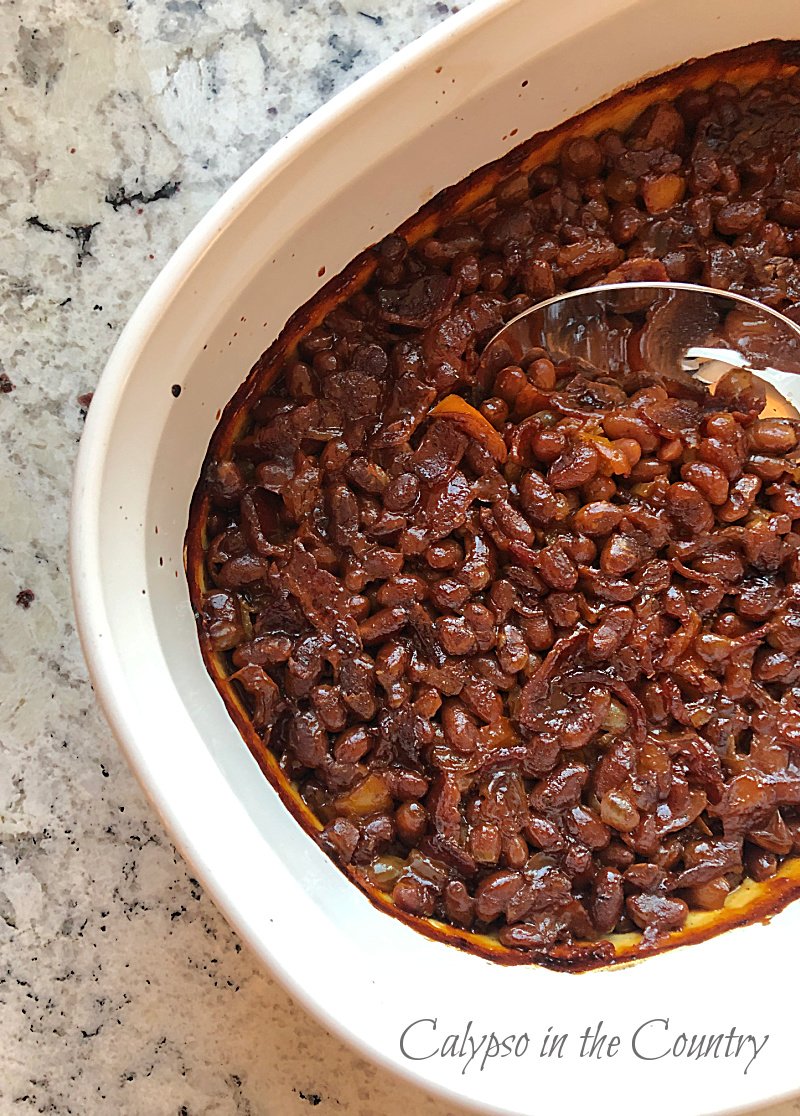 Now is a Great Time to Get Ready for Fall Holidays:
If things don't get too crazy in the world, we might be able to have some normal holiday celebrations this year. (fingers crossed). Instead of waiting until the last minute, here are 7 great ways you can prepare now!
Travel Destinations to Add to Your Fall Bucket List:
In my opinion, there's no better place than Vermont in the Fall!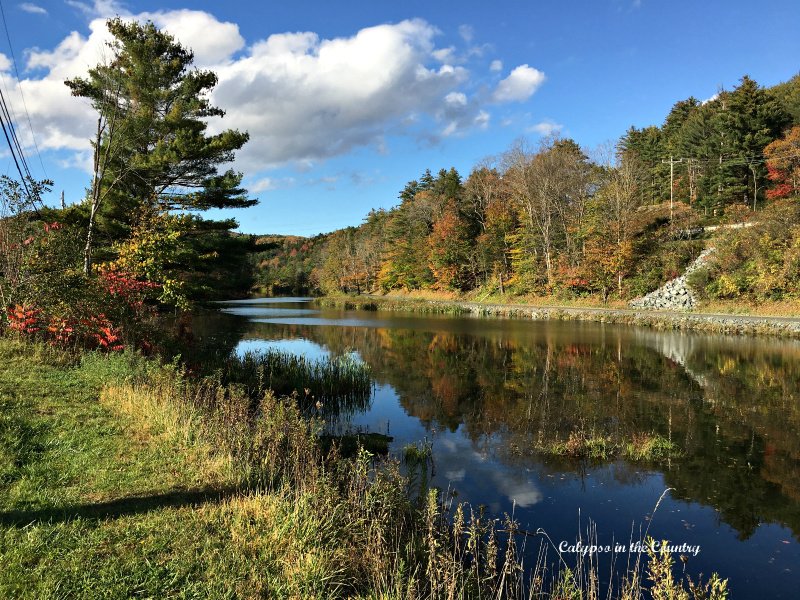 With all the rain we've had in the northeast this summer, I'm hoping for some beautiful fall foliage! Although, anytime in Vermont is beautiful.
Years ago, I spent a fall weekend with friends in the charming city of Charleston, South Carolina…
With the cooler temperatures, fall ended up being the perfect time to go. If you haven't visited Charleston yet, I recommend you add that to your bucket list!
Fall Shopping Finds:
Be ready for your first fire of the season with these fatwood fire starters.
Start planning your fall recipes with volume 2 of Magnolia Table!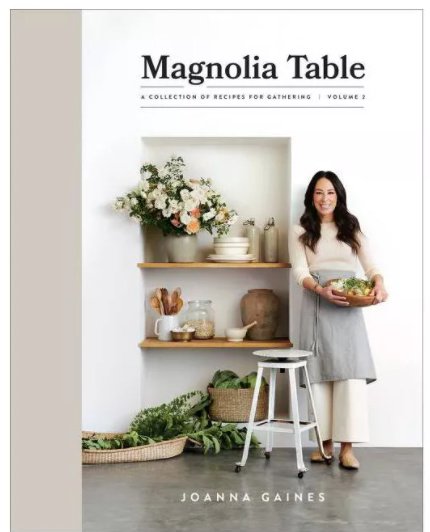 For more fall shopping ideas, visit these blog posts:
And for even more ways to get ready for fall, here are a few ideas from around the internet:
Hopefully, some of these ideas will inspire you to prepare for fall!
What are you doing to get ready for fall?
Follow along so you don't miss a post!
Subscribe by email – HERE
Pinterest/ Instagram / Facebook / Twitter