10 Most Popular Posts of 2018
It's always fun to look back at the most popular posts of the year.  Since we all love a countdown, here are the blog posts published in 2018 with the highest page views.
Countdown of the 10 Most Popular Posts of 2018:
(Please click the link below each photo to take you to the full post.)
#10 Favorite: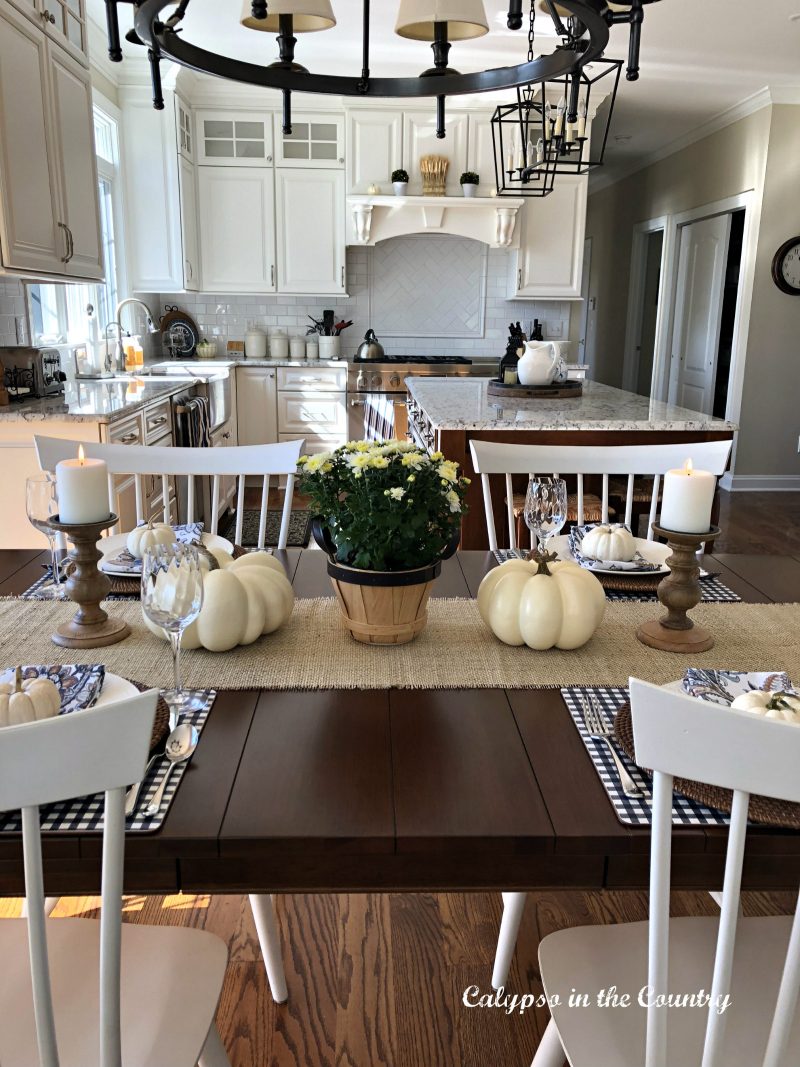 #10 – Simple Fall Table Setting with White Pumpkins
Since decorating tables are one of my favorite things to do, I was happy to see that you enjoyed this post as well.  Plus, who doesn't love those cute white pumpkins for fall?!
#9 Favorite:
#9 – Simple Spring Decor with Tulips and Bunnies
It was also nice to see that so many of you are fans of blue and white!
#8 Favorite:
#8 – How to Work Navy into Your Decor
Like I said above, I must have a lot of readers with my taste in color.
#7 Favorite:
#7 – Five Things I Don't Love About Fall
Ironically, I almost hesitated to write this post since so many of you love fall.  Although, if read the post, you will understand what I mean…
#6 Favorite:
#6 – Five Colorful Christmas Tables to Inspire You
Yes, another popular post about table settings…
#5 Favorite:
#5 – Girls Weekend to Beautiful Martha's Vineyard
I always love sharing travel posts on the blog…and how can you not love Martha's Vineyard?
#4 Favorite:
#4 – Fall Porch Decor – The Colors of the Season
Obviously, seasonal posts are always popular.
#3 Favorite: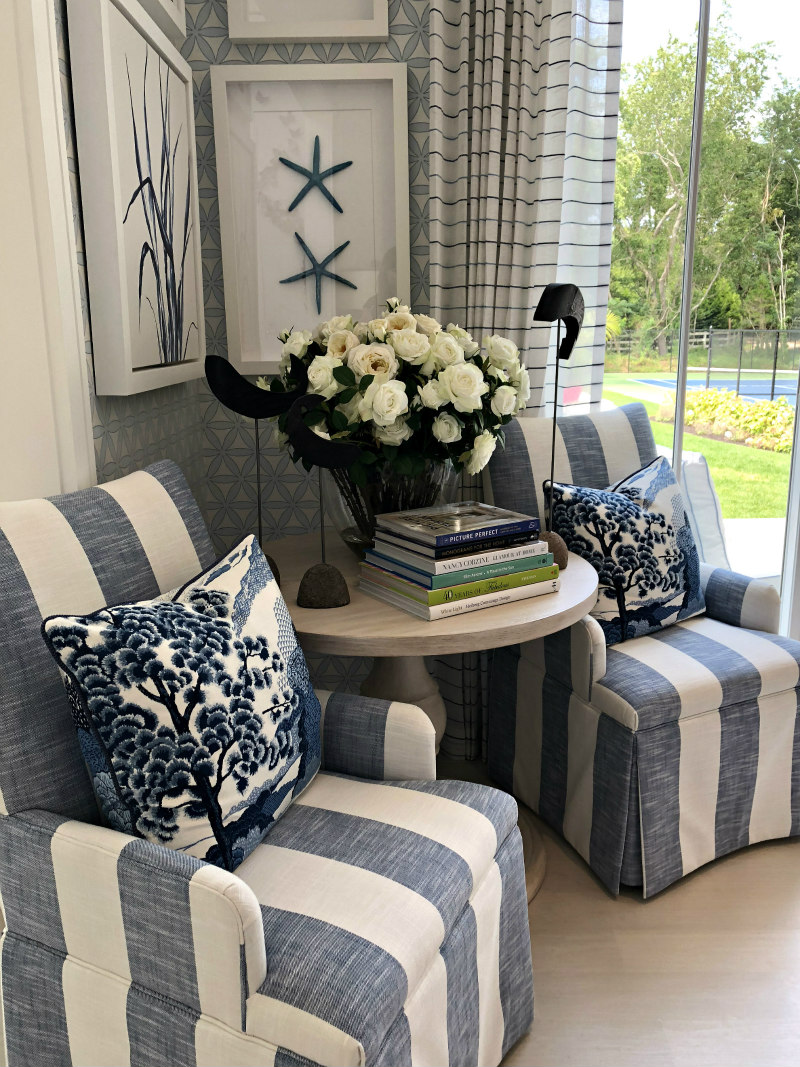 #3 – Highlights from the Hampton Designer Showhouse (Interior Spaces)
Showhouse tours are always a big hit on the blog!  Hopefully, I will have more tours to share in the new year!
#2 Favorite:
#2 Popular Design Trends Seen on a House Tour
Although, I couldn't show too many interior photos of these private homes, I was able to highlight the popular design trends we spotted.
#1 Favorite:
#1 – One Room Challenge – Navy Dining Room Reveal
I was honored that my dining room post was the most viewed of the year!  Since I worked so hard updating the room, I was flattered that you all liked the way it turned out!
In addition to the 10 popular posts above, the following posts remained popular during the year…but were written in previous years:
If you would like to see my most popular blog posts from previous years, visit the links below:
Thank you so much for reading this year!  As always, I appreciate all your comments, feedback and friendship.
Best wishes for a happy and healthy New Year!
Cheers!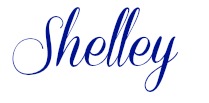 I'd love for you to follow along so you don't miss a post!
Follow by email – HERE
Instagram / Facebook / Twitter / Pinterest