Cozy Shopping Finds and Things We Love!
While I take a quick break from seasonal decorating, I'd like to share a few shopping finds with you! After all, we're shopping online more than ever these days. Plus, if you live in the northeast, it's too rainy to go out today anyway! So grab a cup of tea or coffee and check out my cozy shopping finds!
Any of these would make great gifts…or you might want to pick up something for yourself!
*For your convenience, this post contains affiliate links. If you make a purchase after clicking my links below, I will receive a small commission (at no additional cost to you).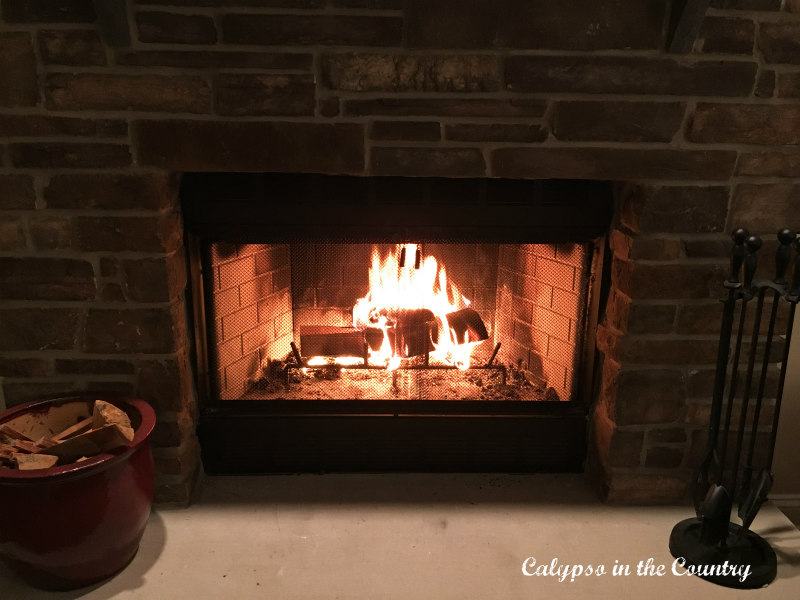 Here are a few cozy things I'm loving these days:
Warm and Cozy Throw Blankets and Pillows:
Recently, I purchased this cozy throw blanket, (Fireside Cozy Sherpa Reversible Throw in Ivory Neutral). Right now it's on sale!
Besides the Ivory/Neutral, it also comes in a few other colors…

If you're like me, you can't resist a holiday display of blankets and pillows! Recently, on a trip to Pottery Barn, I snapped this photo…
Shop the look:

Hot Chocolate Station:
Who doesn't love a cup of hot chocolate in the winter? Even though my boys are teens, they ask for hot chocolate as soon as the temperatures cool down.
Of course, sipping hot chocolate feels extra special when you set up a tray of mugs and toppings. A few years ago, I bought these adorable red mugs from Sur La Table. Unfortunately, they don't carry them anymore but they do have the cutest reindeer marshmallows which are perfect toppings for hot chocolate!
Here are some more fun items for a hot chocolate tray:


Since most of us are home all day, cozy pajamas are a neccessity!
Sure, I'll admit there are days when I'm still in my pajamas at lunch time! Why not be comfortable, right? Though, you could always go with some cute joggers if you want to look like you're not wearing pajamas all day! Or, you could wear your pajamas and just call them "loungewear"! Ha!
Here are some cozy loungewear and pajama ideas:

Cozy Candles:
If you want your house to smell like Christmas, this candle is one of my favorites…
In our family, we always put up a real Christmas tree (in addition to one or two artificial ones). Once the tree is up, the fresh pine scent fills our home. If you only have artificial trees in your home, you might want to add a few Christmas scented candles for some holiday ambiance.
Here are a few options:

And here some of my favorite places to shop.
Amazon – where else can you find such a huge selection?
Bed Bath and Beyond – great variety of household deals!
Crate and Barrel – updated classics!
Gap Stores – Make sure you check out all their comfy pajamas and loungewear!
Home Depot – Perfect for that DIYer!
Overstock – Always great finds!
Pottery Barn Family of Brands – sales throughout the season
Sur La Table – great gifts for the cooks!
Target – Look for their latest specials.
Walmart – Always great finds!
Wayfair – Amazing selection!
World Market – Unique gifts for the home!
AND…If you have a blog or want to set one up, I highly recommend Siteground for your hosting service!
So, whether you're looking for cozy gift ideas or you're just shopping for yourself, I hope I gave you some ideas to get you started!
What are you shopping for this week?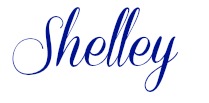 Follow along so you don't miss a post!
Subscribe by email – HERE
Pinterest/ Instagram / Facebook / Twitter