Hello May – Enjoy all the Month Has to Offer! (Saturday Spotlight)
Happy weekend, hello May and welcome to the Saturday Spotlight! Each week, I focus on a different theme or topic to inspire you. Since it's the first weekend of May, we're going to highlight all the things this lovely month has to offer!
*For your convenience, please note that this post contains affiliate links. If you make a purchase after clicking my links below, I will receive a small commission (at no additional cost to you).
Hello May – Get Ready for Cinco de Mayo:
Yes, May 5th is almost here! Between the margaritas and the guacamole, Cinco de Mayo is such a delicious holiday to celebrate. Plus, May just happens to be National Salsa Month so be sure to check out my mango avocado salsa recipe. It's always a huge hit with my friends and family!
And if you're planning a full meal, you have to try our favorite chicken burritos!
Hello May – Make Your Mother's Day Plans:
Speaking of food, did you make your restaurant reservations? Sometimes, I think it's just easier to celebrate with a brunch or dinner at home. Here are some creative ways to celebrate Mother's Day!
Don't Forget – May is Kentucky Derby Month:
This year, the Kentucky Derby falls on May 7th so get your fancy hat together and go watch the "greatest two minutes in sports"! For some fun Derby ideas, see how I celebrated with friends one year!
Enjoy the Blooming May Flowers:
As they say, "April showers bring May flowers"… For me, they need to add spring allergies to that quote! Wow, they're bad this year! Even though I'm blowing through tons of tissue boxes, I'll take flowers over snow any day! Speaking of flowers, don't you think hydrangeas make the perfect table centerpiece?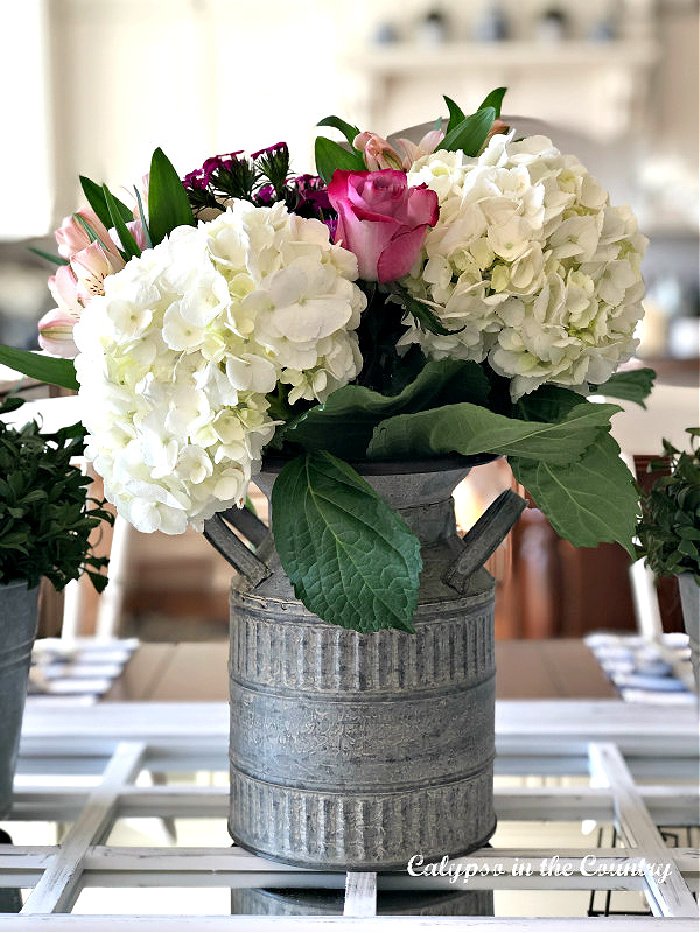 Celebrating Spring – A Simple Tablescape with Flowers
Say Hello to May with a Road Trip:
Sure, gas may cost a fortune these days but since May 27th is National Road Trip Day, you gotta go somewhere! Here are some great road trip ideas! In our family, we usually head down to the beach for Memorial Day weekend…or "down the shore" as we say in New Jersey!
Greet the Month of May with Patriotic Decor:
With Memorial Day on the horizon, we're starting to think about patriotic decor. On May 10th, I'll be joining a group of bloggers to share some patriotic crafts. So, be sure to come back for all the inspiration! We'll get you ready for Memorial Day, Flag Day and the 4th of July! In the meantime, here are some ideas to set an outdoor table for a barbecue!
May Shopping Recommendations:
Check out the cutest blue and white striped mugs I just purchased!
Do I need new mugs? Of course not, but I just had to have them. Originally, I was going to wait and hint around for Mother's Day…but I got inpatient.
Since they're part of a collection, I'll probably put some of the other dishes on my wish list!
Not only are they adorable, but they're reasonably priced! Plus, they come in a variety of combinations so you can mix and match or go with one style. Right now, I'm still deciding if I want all striped or if I want to mix in some floral. Decisions, decisions…
If you're having trouble deciding on a new perfume, I highly recommend Jo Malone fragrances!
Nectarine Blossom and Honey / Wild Bluebell
Wild Bluebell is my favorite but Nectarine Blossom and Honey is a close second! Another great idea for Mother's Day!
And if you need another great idea for Mother's Day, you can't go wrong with a beautiful blue and white robe!
This pretty robe has great reviews too! *Use the code – MOMSDAY for 15% off!
Now, for even more May ideas, here are some finds from around the internet:
Hopefully, I've inspired you to say – "goodbye April, hello May" with these spring ideas!
If you missed the last Saturday Spotlight, you can find it here – Hello April – Spring Ideas for Your Home. (Yeah, it's been a month since I've done a Saturday Spotlight!)
And for more spring decorating ideas read – How to Tastefully Decorate with Fake Plants.
How are you welcoming May to your home?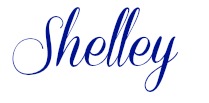 Follow along so you don't miss a post!
Subscribe by email – HERE
Pinterest/ Instagram / Facebook / Twitter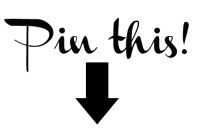 Sharing with these blogs:
My Uncommon Slice of Suburbia – Inspire Me Monday, A Stroll Thru Life – Inspire Me Tuesday, My Wee Abode – Tuesday Turn Around, Eclectic Red Barn – Wonderful Wednesday, Imparting Grace – Grace at Home, Eclectic Red Barn – Thursday Favorite Things, Pieced Pastimes – Saturday Sparks, The House on Silverado – Sundays on Silverado