Best Summer Road Trips – Saturday Spotlight
Did you know that National Road Trip Day is next Friday? Each year, National Road Trip Day falls on the Friday before Memorial Day Weekend…which makes sense, right? So far, our family hasn't decided whether we're staying home to barbecue or heading to the beach for the weekend. I guess it all depends on the weather. Either way, let's highlight the best summer road trips for this week's Saturday Spotlight!
*For your convenience, please note that this post may contain affiliate links. If you make a purchase after clicking my links below, I will receive a small commission (at no additional cost to you).
Beaches – Best Summer Road Trips for a Long Weekend:
What better place to kick off the start of summer than with a road trip the beach?! Here in New Jersey, we drive "down the shore" for our summer weekends. Yes, that phrase seems to be such a New Jersey thing. Before we leave our home, we say we're going "down the shore'. Then when we arrive at the shore, we don't say we're "at the shore", we say "we're down the shore". Funny, right?
Anyway, if you've never visited a Jersey shore town, I think you'd be pleasantly surprised if you did. From sophisticated beach towns, to family destinations and everything in between, New Jersey's coastline has something for every taste. If you're in the mid-Atlantic area, you really should put the Jersey Shore on your list so you too can be "down the shore"!
If you live in the Northeast, you've probably visited the Hamptons at some point.
A couple years ago, I took a summer road trip out to the famous Hamptons. You wouldn't believe all we managed to do in just 24 hours!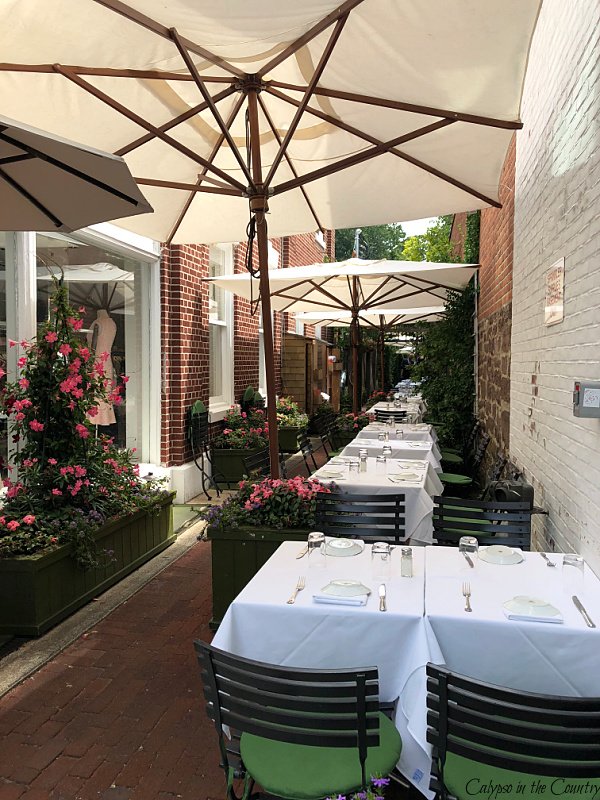 Great Coastal Towns – Best Summer Road Trips:
In addition to beaches, there are so many coastal towns that we visit for their charm. And there aren't many places as charming as Martha's Vineyard!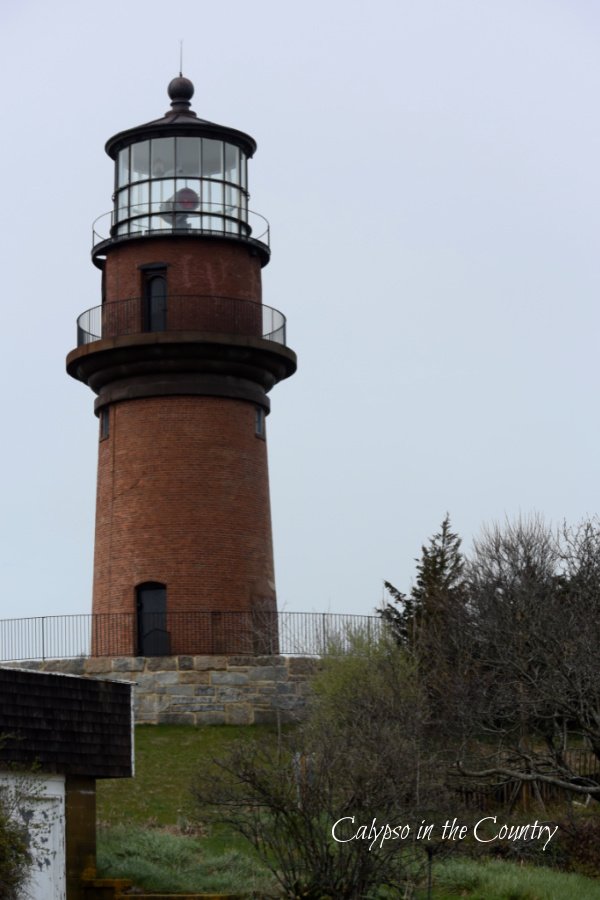 Weekend Guide to Beautiful Martha's Vineyard
Then again, you can't go wrong with Newport, Rhode Island either. From the mansions, to the shopping and the best clam chowder…Newport is a must see place to add to your summer road trip list.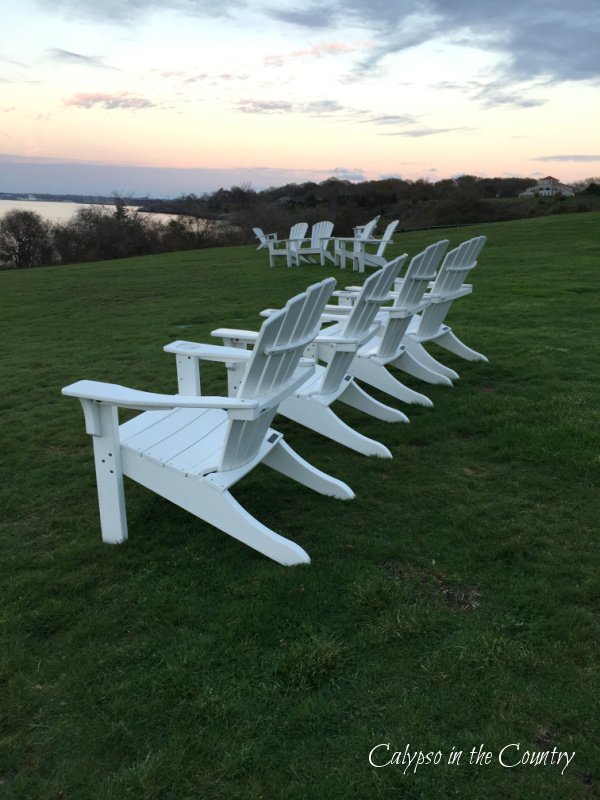 If you live down south, you already know that Charleston, South Carolina is another fabulous coastal town. It's one of the most beautiful places I've ever visited!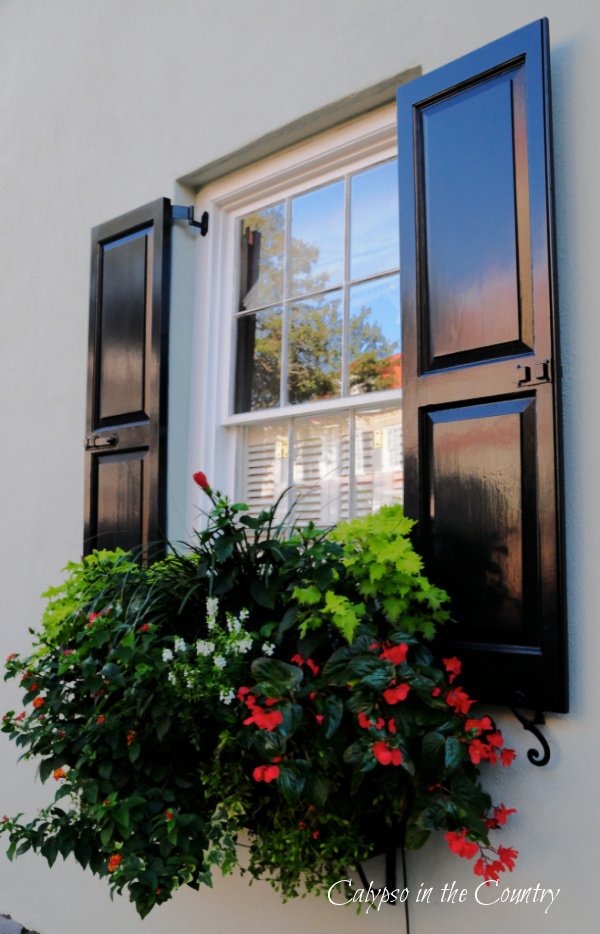 River Towns – Relaxing Summer Road Trips:
If you don't live near the coast, consider taking a road trip to a river town for the weekend.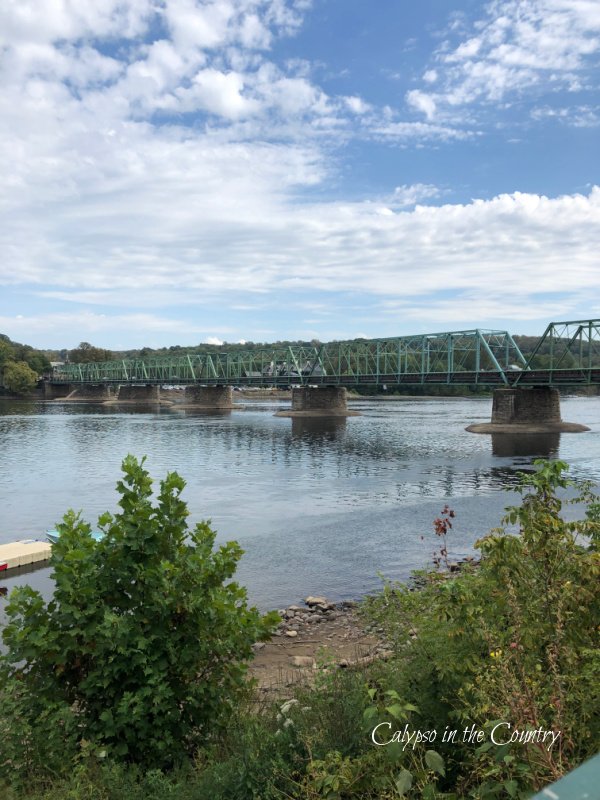 Where I live, I'm not too far from the Delaware river and two charming river towns – Lambertville and New Hope. Both towns have amazing restaurants and a variety of unique shops and antique stores.
Escape to the Mountains on Your Summer Road Trip:
If you read my blog, you know we love our road trips to Vermont! Even though we mostly drive up to ski in the winter, we still try to make at least one trip during the summer or fall months.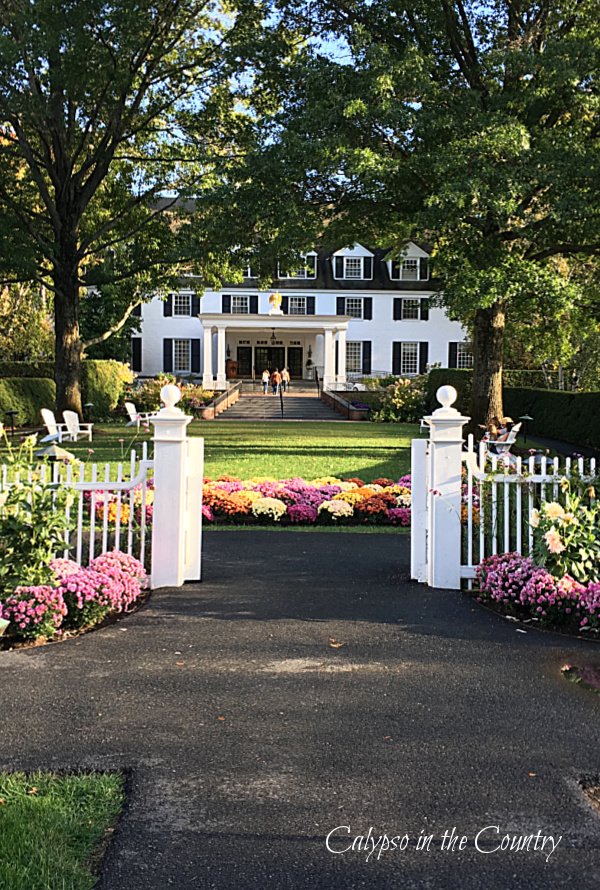 Now, if you're traveling by car, here are a few finds that might make your summer road trip more pleasant…
Shopping Finds – Summer Road Trip Essentials:
If you're traveling with kids, this road trip activity kit looks awesome!
Be prepared for anything on your summer road trip with these safety essentials!
If you come across the perfect spot for a picnic, it will be helpful to have a waterproof blanket in your car!

And how helpful would this trunk organizer/cooler bag be?!!

Just remember, you'll be getting in and out of the car so have plenty of hand sanitizer with you!

Of course, it's always fun to buy some things for your trip – like this pretty tote bag

Here are a few more summer road trip essentials:

If you need more ideas to plan your summer road trips, here are a few finds that caught my eye:
So, whether you're heading "down the shore" or anywhere else by car, I hope these summer road trip ideas inspired you!
Though, if your plan to celebrate the long weekend at home, swing by last week's Saturday Spotlight for summer barbecue ideas! – Memorial Day Barbecue Ideas – Saturday Spotlight
Where are your favorite summer road trips?
Follow along so you don't miss a post!
Subscribe by email – HERE
Pinterest/ Instagram / Facebook / Twitter