Easy Last Minute Christmas Mantel Decor
It's crunch time, friends!
Christmas is right around the corner so if you still need to whip up a last minute Christmas mantel, here is a quick idea…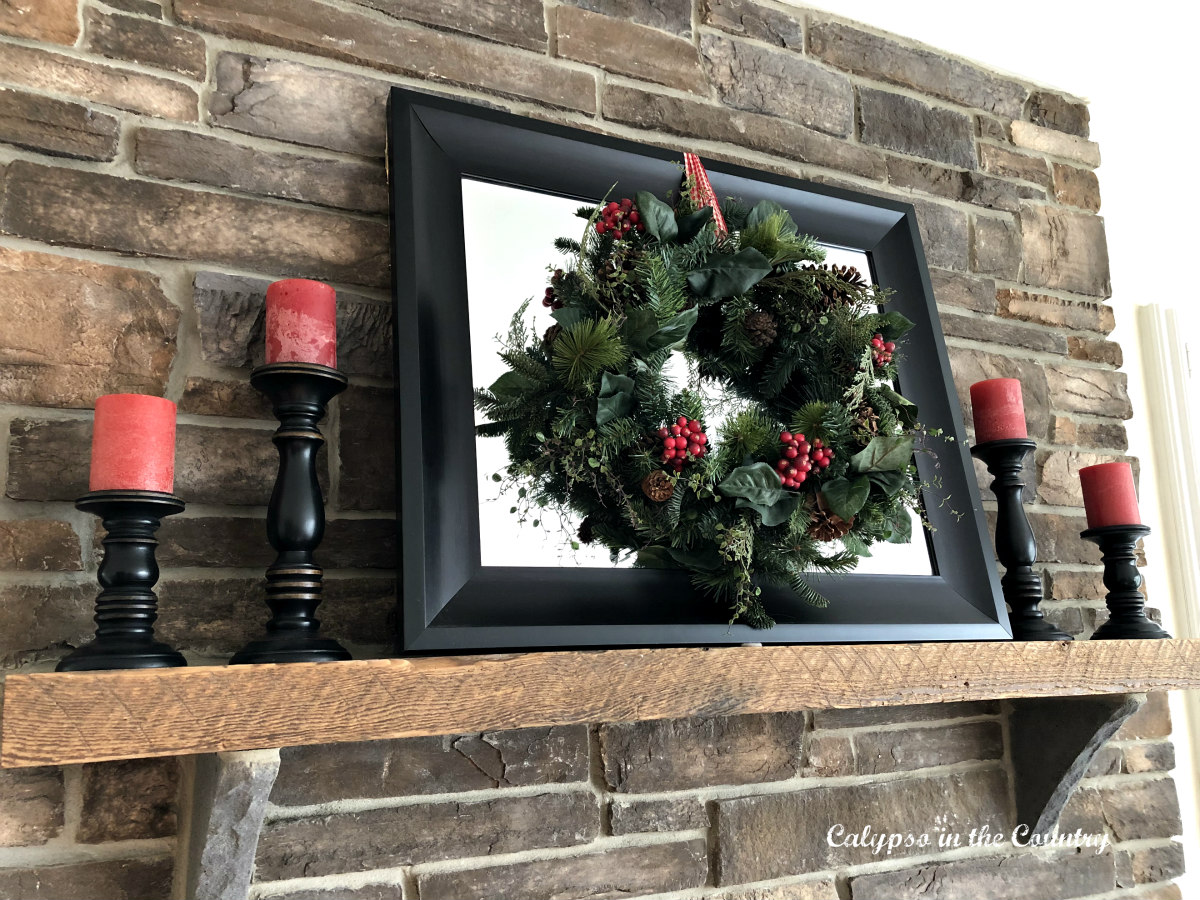 Rest a large mirror on the mantel and hang a wreath with ribbon over the front.
Just attach the ribbon to the back of the mirror and center the wreath. For mine, I didn't even bother making a bow…after all this is last minute!
Add some matching candles and candle sticks to either side.
Red and black work well for my last minute mantel. The black coordinates with the mirror and the red gives a pop of color. First, I tried white candles too but I like the way the red stands out.
As you can see, I already have a black fireplace screen and tools so adding black made sense for me.
Continue the colors…
In addition to the red on the mantel, I also filled my red planter with some fireplace wood and some Christmas greenery.
The easiest, last minute Christmas mantel I have ever done!
I know, barely worthy of a blog post but I am all about easy and simple decorating this Christmas. Just like many of you, we've had a crazy-busy year and sometimes there is just not enough time in the day to overthink things!
Easy solutions equal less stress…and I know we all need less of that!
This year I also simplified in other areas. For instance, we only put up one tree instead of two. Normally, I like to add an artificial tree in our foyer but this year it just didn't happen. I also did some simple things like decorate my kitchen chandelier with faux greens instead of fresh and I am much happier with that little change.
Now, I am off to conquer my mountain of wrapping paper…another last minute project around here!
Please note that this post contains affiliate links which means if you click over and purchase something, I will receive a small commission at no additional cost to you.
What last minute projects are you working on?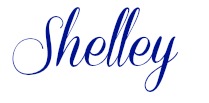 I'd love for you to follow along so you don't miss a post!
Follow by email – HERE
Instagram / Facebook / Twitter / Pinterest