Beaches and Lakes – Take Me Away Features – July 2019
Happy August everyone!  With these hot temperatures I hope you are able to cool off at some beaches and lakes this summer.  Over the past couple of months, we have been to the Jersey Shore a few times and are hoping to get back soon.  Luckily, most schools in New Jersey don't begin until after Labor Day so we still have some time to enjoy the lazy days of summer!
As always, we enjoy reading all your travel posts you have linked up.  Since we had a great turnout for our July Take Me Away Party, I decided to try a new format for my features.  Normally, I like to feature everyone in a recap but each month we get more and more participants…which is actually a good thing!  This time, I am just sharing a handful of features here on the blog but will still pin all the posts to my Take Me Away Party Highlights – Pinterest Board.  In addition, I will be sharing the features on my Instagram stories.
In the meantime, let's take a look at the features from our July party…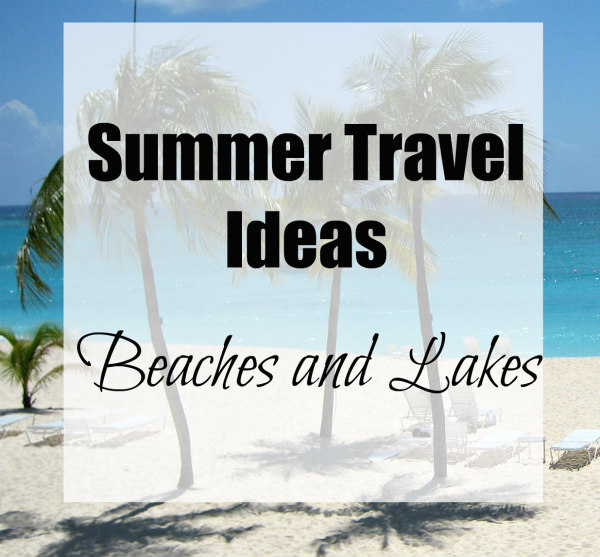 Beautiful Beaches:
The Boondocks Blog took us away to the stunning beaches of the Greek Islands…
Kefalonia in Blue – Enjoying the Beaches of the Island from The Boondocks Blog
Debbees Buzz shared her exotic Greek Island Cruise…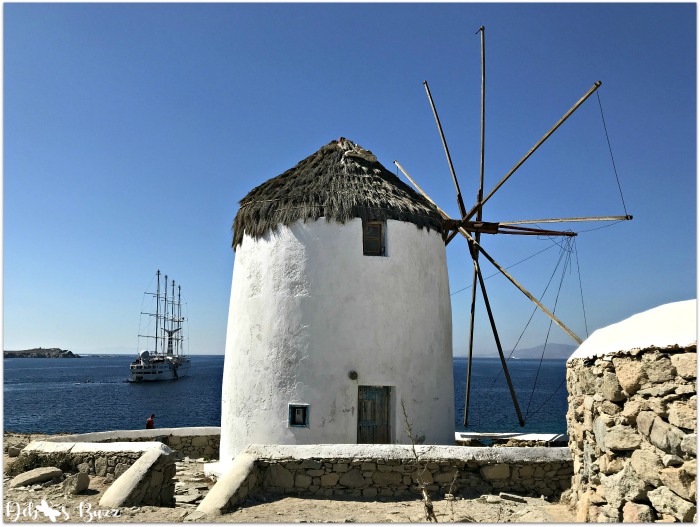 Small Ship Greek Island Cruise – Nafplio & Mykonos from Debbees Buzz
Ms. Toody Goo Shoes took us away to the gorgeous island of Grand Cayman
Travel Collage – Beautiful Beaches Around the World from Ms. Toody Goo Shoes
Alluring Lakes:
Like I mentioned, beaches and lakes were a popular travel theme last month…
Bijou and Bead Boutique shared an adventurous motorcycle ride through Lake Mead National Park…
Triumph Ride – Lake Mead National Park from Bijou Bead Boutique
And Two Trails One Road  took us on a bike ride along a lake in Pennsylvania…
A Bike Ride Tour from Two Trails One Road
How nice to spend time near the water!  I hope you are enjoying your summer and are finding time to get away to the places you love!
In case you missed the July party, you can see all the links in this post.
If you want more travel inspiration, here are the 2019 recaps from our monthly Take Me Away Party:
Thank you to everyone who stops by to read or link up!  Be sure to join us at our next Take Me Away Link Party on the first Friday of every month.
Have you been to any beaches or lakes this summer?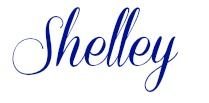 Follow along so you don't miss a post!
Subscribe by email – HERE
 Instagram / Facebook / Twitter / Pinterest