JOIN MY NEWSLETTER TO…
Get the latest inspiration sent to your inbox!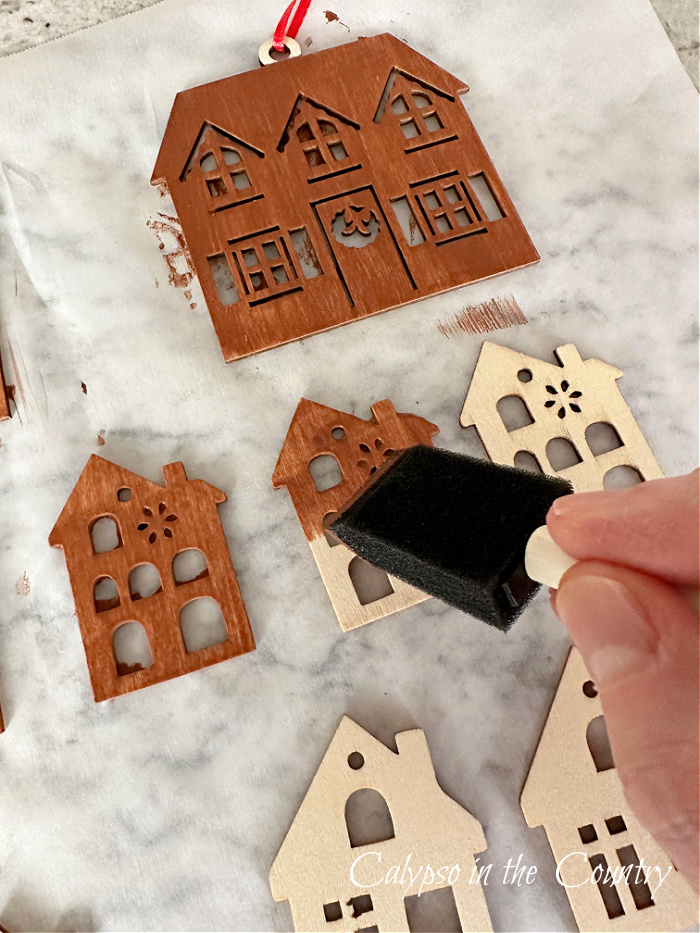 This year, gingerbread Christmas decorations seem to be everywhere! If you'd like to jump on the trend while getting a little creative this holiday season, here's an easy craft to try. Today, I'll show you how I made some easy DIY gingerbread house ornaments! *For your convenience, please note that this post contains affiliate links. …
Happy Weekend and welcome to the Saturday Spotlight! Are you hosting Thanksgiving this year? As always, we're hosting a big family gathering so I've been busy preparing. So, if you're looking for decor and entertaining tips, join me today as I share a bunch of Thanksgiving planning ideas to inspire you! *For your convenience, please…
Have you started decorating for Christmas yet? If you're like me, you do most of your decorating the day after Thanksgiving. Having said that, it's never too early to start planning! Since I like to try different looks for my fireplace each year, I find it helpful to look back at previous years. If you…
hello! I'M SHELLEY!
Welcome to my lifestyle blog, Calypso in the Country!
I hope to inspire you with budget friendly ways to create a home you love. My style is casual/traditional with some coastal touches… because everyday should feel like a vacation. Follow along as I share DIY projects, tablescapes, decorating ideas, anything blue and white, travel and more!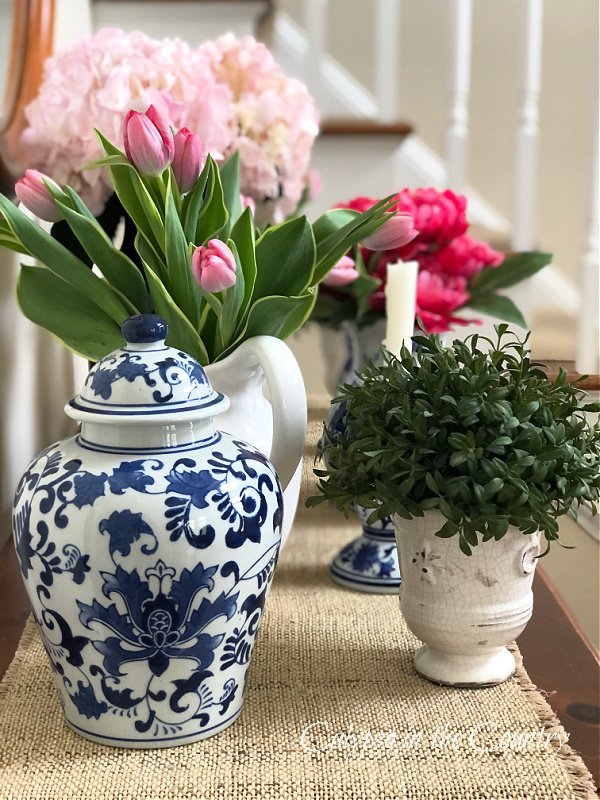 Welcome to Calypso in the Country
Welcome! My name is Shelley and this is my blog – Calypso in the Country!
While you're here, I hope to inspire you with home decor, entertaining tips, tablescapes and anything to make your home more beautiful!
My decorating style leans toward traditional with a coastal twist and a splash of British Colonial! I love adding color to my home but I tone it down with neutrals and textures.
Basically, my goal is to make my home feel like a vacation that never ends. Speaking of vacations, I occasionally share our travels on the blog as well. Although as a busy family, we don't get away as much as we'd like!
More Inspiration
DIY projects and ideas from the blog!