Winter Decorating Inspiration with Pine Cones and Candles
After the holidays, finding winter decorating inspiration can be difficult. If you're like me, you enjoy that blank-slate period at the beginning of the year but also have a need to accessorize just a little. This week, I decided to embrace the season and add some simple winter decorations my kitchen.
*For your convenience, please note that this post may contain affiliate links. If you make a purchase after clicking my links below, I will receive a small commission (at no additional cost to you).
If you are looking for some simple winter decorating inspiration for your home, maybe these ideas will help you…
Add seasonal items to a tray…
Using trays to group items is an easy way to create a winter vignette. Most people have plenty of pine cones and candles, so I say – bring them out and display them! Whether you're decorating for winter, or any season, be sure to read about more ways to decorate with trays!
counter stools / pendant lights
Decorate for winter with whites and neutral colors…
Take a break from all the vibrant Christmas colors and use calm colors for winter. As always, a touch of greenery looks pretty.
Add some wood and textures to your winter decor…
Warm woods definitely keep things feeling cozy in the winter months. Once again, you can't go wrong with a pine cone or two.
Touches of black work well in the winter…or any season…
And a bottle of wine or two doesn't hurt either!
After a long day, it's nice to sit by the fire with glass of wine…definitely one of the pleasures of winter!
Continue the winter decorating with a table setting to match…
Keep things simple.
Once again, a pine cone on a table setting adds an easy winter touch.
Even if you don't do a lot of entertaining during the winter months, it's nice to set a cozy winter table for you and your immediate family.
Add some winter coziness…
For my centerpiece, I used a fluffy winter scarf…and once again pine cones and candles…(my winter decorating staples).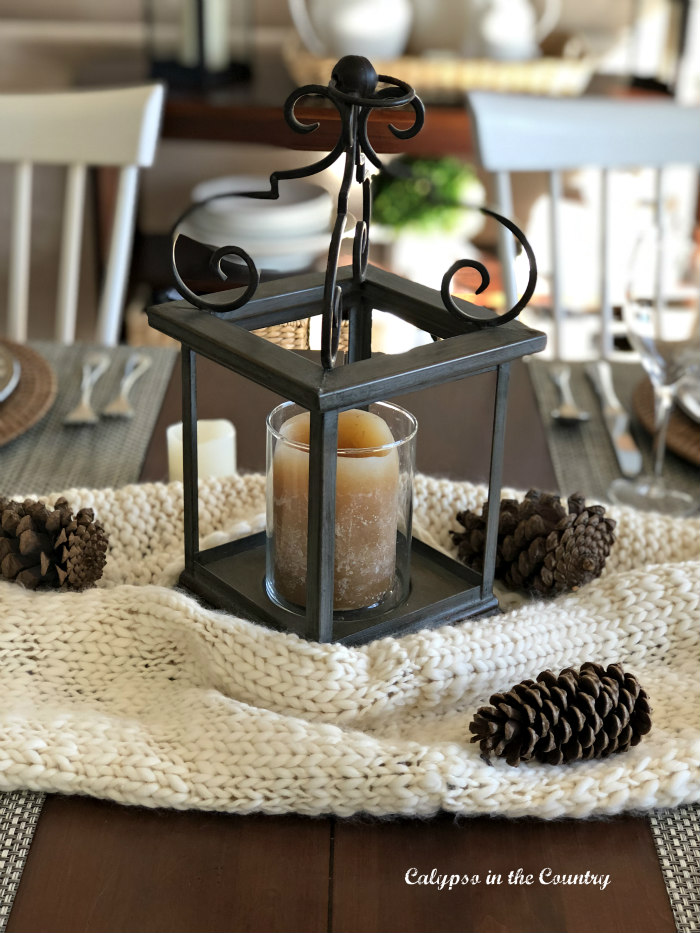 Basically, anything that makes your home feel warm and cozy will work with winter decorating!
Add some comfort…
Then you can cozy up your chairs with some throw pillows. Will I ever get tired of buffalo checks? I don't think so…
Now, if only the sun would continue to shine for a few consecutive days! Is it just me or have we had the strangest winter weather this year? From crazy storms to cold to mild…no wonder it's hard to decorate (and dress) for winter!
Hopefully, I provided you with some helpful winter decorating ideas you can use in your home!
If you are still looking for more winter decorating inspiration, here are some ideas:
Stay warm!
Winter Decorating Sources:
I have provided sources below for your convenience. Please note that this post contains some affiliate links and I will receive a small commission if you make a purchase after clicking my links (at no additional cost to you).
How are you decorating your home this winter?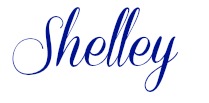 Follow along so you don't miss a post!
Subscribe by email – HERE
Pinterest/ Instagram / Facebook / Twitter