October 2019 – Take Me Away Travel Link Party
Happy October and welcome to the monthly Take Me Away Travel Link Party!
Each month I invite you to link up your travel posts.  Now that fall has arrived, I am sure many of you have booked your trips for the rest of the year or are looking for some travel ideas.  Maybe you will find some inspiration here…or maybe you will inspire someone else with your recent trip post!
Before we get started with the October Take Me Away party, I want to share some features from the September party. 
In the past, I would write a separate post for the features but as the party has grown, it made more sense to include features along with the current party.  In addition to the handful of features here on the blog, I will be pinning to my Take Me Away Party Highlights – Pinterest Board.  Also, I will be sharing the features on my Instagram stories so be sure to follow me over there!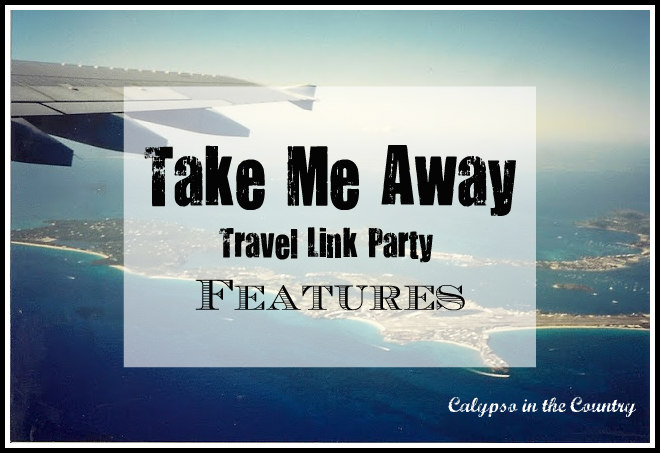 MOST CLICKED POST FOR SEPTEMBER:
Last month, many of you clicked over to read about Cape Cod and Nantucket.  Obviously, a popular destination!
Weekend Trip to Cape Cod and Nantucket – Day 2 from Our Unschooling Journey Through Life
SEPTEMBER FEATURES:
While we are talking about Cape Cod, let's take a look at what Pandora's Box experienced on her trip…
Tales of the Traveling Tote #20 from Pandora's Box
From there, let's head out to Colorado for some driving in the mountains…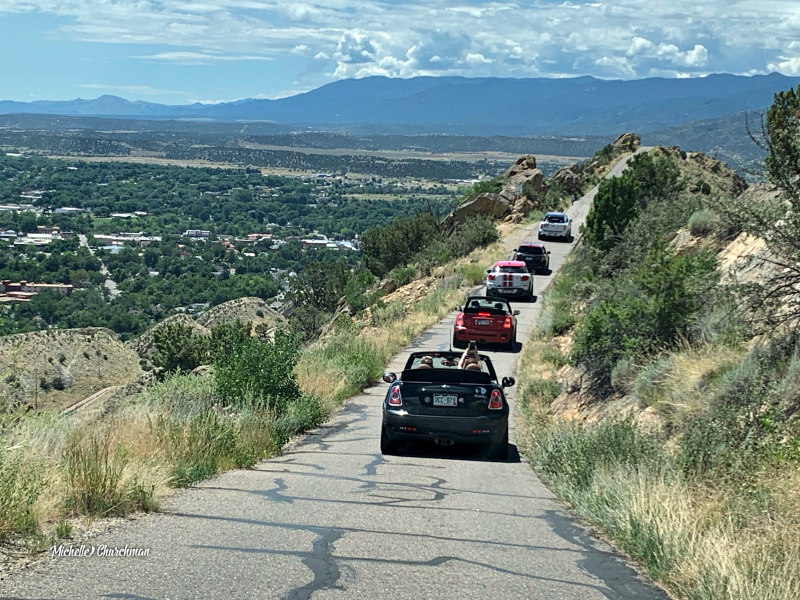 Mini Coopers Over the Hogback from My Bijou Life
And speaking of mountains, read all about Debbee's Buzz's trip to Machu Picchu…
Exploring Magnificent Machu Picchu – Part 3 from Debbee's Buzz
And enjoy some sailing in Cleveland with The Marmelade Gypsy…
Cleveland Road Trip – Boats and Books from The Marmelade Gypsy
So many amazing places to visit!  Once again, that bucket list is getting longer and longer!
In addition to these features, please be sure to check out the rest of the posts from the September Take Me Away Link Party if you missed it.
For even more travel inspiration, here are the 2019 recaps from our monthly Take Me Away Party:
Now that we've taken care of all the September features, let's get started with the October Take Me Away Travel Party….
The usual rules:
Please link up to 3 travel posts you have written.  (New or old as long as you haven't shared them at Take Me Away before).
Please be sure to link directly to your POST, not just your main blog page.
Please don't link ads or giveaways.  (Affiliate links are fine, though!)
By joining the party, you give me permission to share your photo/post on my social media and this blog.
Please pin from the original source of the photo.
Please try to visit and comment as much as possible.  After all, it's a party!
Once again, we are off!  Take Me Away!
You are invited to the Inlinkz link party!