A Love Story For People Who Don't Read Romance Novels
Are you someone who won't read a love story because you are not a "romance novel reader"? If so, you might end up missing a very sweet love story that I came across recently.
Don't worry, I won't try to convince you to read a trashy romance novel with Fabio on the cover…does Fabio even still do covers? Yes, I am totally dating myself.
I recommend this love story for people who don't normally read romance novels…
Please note that this post contains affiliate links and I will receive a small commission if you make a purchase after clicking my links, (at no additional cost to you).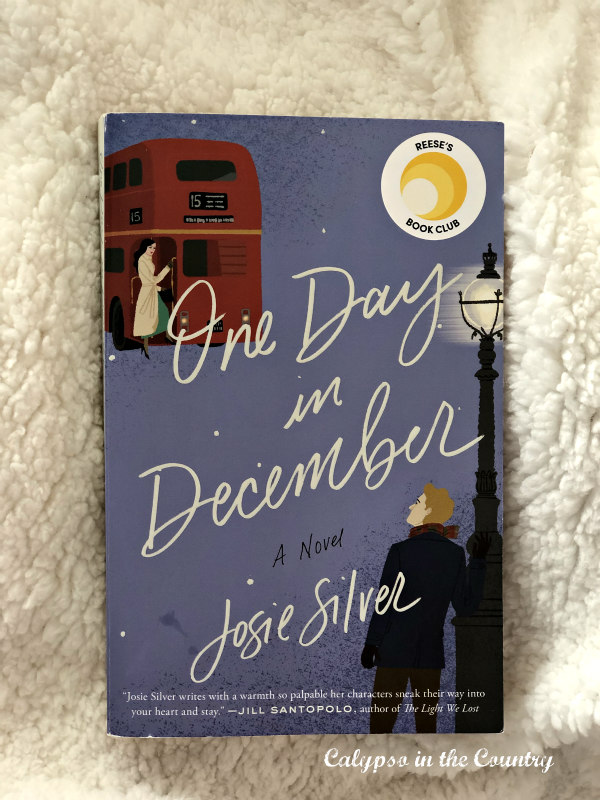 I don't remember who recommended this book to me but I would like to thank them! One Day in December is such a heart warming love story that I could not put down. Not only is this a romantic love story but it's also a story about true friendship. I adored every character in the book and felt heartbroken to leave them when the book ended. This is one of those books that gives you a "book hangover". Seriously, you will need to give yourself time to "recover" before reading another one!
An excerpt from the back cover:
"Two people. Ten chances. One unforgettable love story.
Laurie is pretty sure love at first sight doesn't exist anywhere outside of the movies. But then, through a misted-up bus window one snowy December day, she sees a man who she knows instantly, is the one. Their eyes meet, there's a moment of pure magic…and then her bus drives away.
Certain they're fated to find each other again, Laurie spends a year scanning every bus stop and cafe in London for him. But she doesn't find him. Not when it matters, anyway. Instead they "reunite" at a Christmas party, when her best friend Sarah giddily introduces her new boyfriend – Jack, the man from the bus – to Laurie.
What follows for Laurie, Sarah and Jack is ten years of friendship, heartbreak,roads not taken, and destinies reconsidered. One Day in December is a joyous, heartwarming and immensely moving love story, and a reminder that fate takes inexplicable turns along the route to happiness."
Doesn't A Day in December sound like something you would love reading? If you want to get engrossed in a charming love story, definitely add this one to your list. Not surprisingly, Reese Witherspoon recommended it as well!
In addition to A Day in December, I recently read (and loved) Before We Were Strangers. It would almost qualify as a "non-romance novel" love story but it did have a few very passionate scenes… Not that Fabio would be on the cover or anything, though. As I remember, I spent several late nights reading this one as well. What fun to get caught up in an emotional story that brought back memories of being young and in love!
If you are looking for even more book recommendations, don't miss these summer reading ideas, or this list of favorite books.
What love stories do you recommend?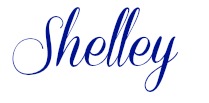 Follow along so you don't miss a post!
Subscribe by email – HERE
Pinterest/ Instagram / Facebook / Twitter