I recently added some orange to my office shelves…
And I am loving it with the blue.
Complementary colors, you know.
Yeah, I kind of went crazy with the pumpkins in here!
But the more I added,
the more I loved it!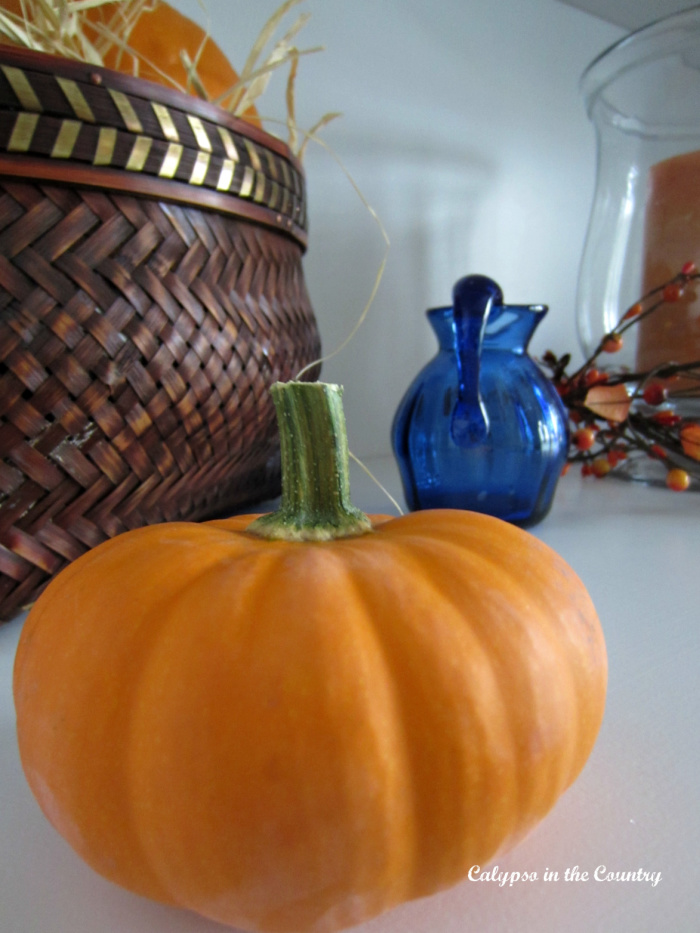 They liven up every shelf!
And I love both colors against the crisp white.
And I love wine…
Hopefully the pumpkins will stay fresh through Thanksgiving.
Happy Halloween!
I added some orange to my son's room recently too.
Click HERE to see that post.
Have you decorated with blue and orange
this season?
Enjoy your day!