Basic Invite – A Great Find for Personalized Holiday Cards!
Sponsored by Basic Invite but all opinions are my own. See my disclosure page for more information.
Can you believe it's already time to think about your holiday cards? Yes, we need to face the fact that the holidays are just around the corner! If you plan to order personalized holiday cards this year, I have a great find for you – Basic Invite!
Basic Invite for Personalized Holiday Cards:
This year more than ever, most of us are craving connections with our friends and relatives. In our family, many of our relatives don't even use social media. Instead, they depend on our annual Christmas card to see photos of the family…and of course our dog! Nowadays, I wouldn't even consider sending generic holiday cards when there are so many options to personalize them.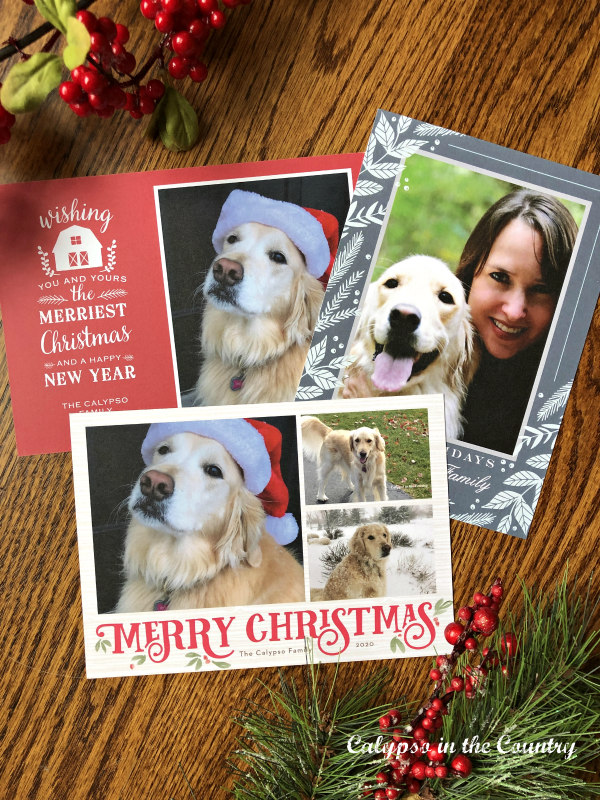 Huge Selection of Styles at Basic Invite:
As you can see in the photo above, I ordered a few samples to check out the Basic Invite cards in person. With so many options available, there really is something for everyone.
"Almost Unlimited" Choice of Colors:
Basic Invite offers almost unlimited colors for their products. With over 180 colors to choose from, you are able to customize your cards to your own personal style. This feature sets them apart from almost any other online stationery company.
Gorgeous Foil Options:
Not only does Basic Invite offer a huge variety of colors but they also offer foil cards in silver, gold and rose gold. Plus, you can choose flat or raised foil on their designs. Foil can really dress up cards and add a nice decorative touch for the holidays.
Custom Samples:
If you're like me, you don't want any surprises when ordering your holiday cards. With Basic Invite, you can order a printed sample of your actual card before placing your final order. They're one of the few websites that allows customers to do this – such a great service!
Envelope Colors (Over 40 to Choose From!):
If you like sticking with a color scheme for your Christmas cards, it's helpful to order coordinating envelopes. Luckily, Basic Invite offers over 40 different envelope colors so you can match your envelope to your card. Plus, all of Basic Invite's envelopes are the peel and seal design. That's a huge advantage for those of us who send out hundreds of cards! No more dealing with those gummed envelopes you have to moisten!
Address Capturing Service:
For those of you (and me) who have trouble keeping your address files up to date, you'll love Basic Invite's address capturing service. Their service allows customers to share a link on social media to request addresses from friends and family. Then you just store those addresses in your Basic Invite account and select them while designing your card. On top of that, Basic Invite offers free recipient address printing on all card orders! What a major time saver!
Basic Invite for Personalized Holiday Cards and Beyond:
Not only does Basic Invite offer Christmas cards and holiday cards, but they offer a huge variety of stationery for other occasions. Whether you're looking for a party invitation template or even business cards, they've got you covered!
You can check out even more inspiration on their social media links: @basicinvite
Facebook, Pinterest, Instagram and Twitter
Basic Invite Coupon Code:
If you're ready to get a jump on your holiday cards order, you'll be happy to know that Basic Invite is offering 15% off with their coupon code: 15FF51
Now you'll have one thing you can check off your list!
Once again, this post is sponsored by Basic Invite but all opinions are my own. Please see my disclosure page for more information.
Have you ever tried Basic Invite for your personalized holiday cards?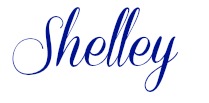 I'd love for you to follow along so you don't miss a post!
Follow by email – HERE
Instagram / Facebook / Twitter / Pinterest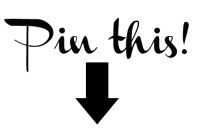 Joining these blog parties:
Eclectic Red Barn – Wonderful Wednesday, Building our Hive – Funtastic Friday